 Start Your Trading Journey In Minutes.
The Vonway way is seamless and simple.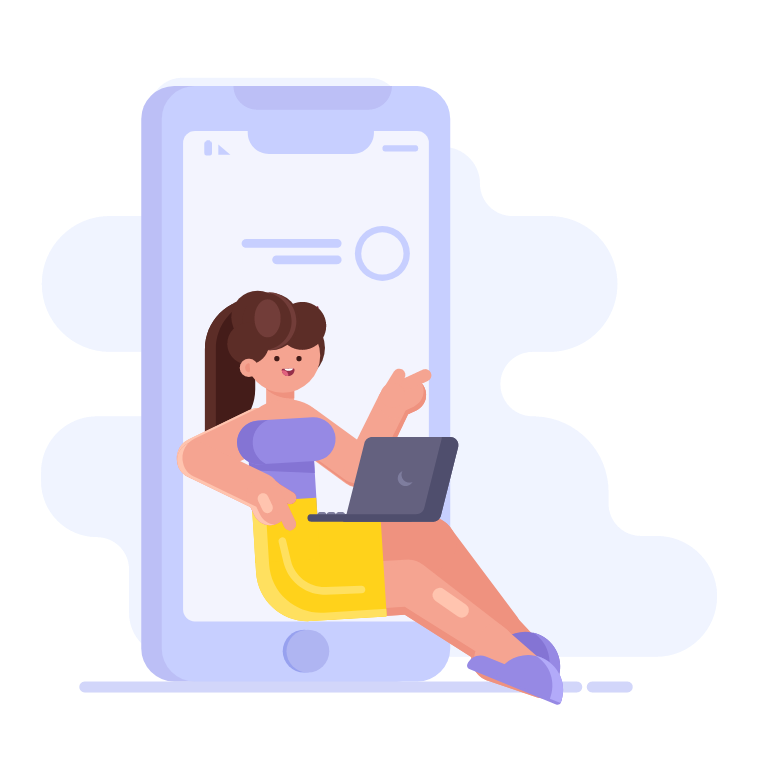 You've made the decision to trade Forex and even started planning how you'll spend the profits. You actually should have a go with a person's success book of dead freispiele ohne einzahlung. How you'll tell your boss you quit. Test out your luck found at jogos valendo dinheiro de verdade 2021. Or make your family proud.
But how do you go from where you are now, to trading on the Forex market? That part is easy, because we've created a 5-step plan that helps you trade your way to the top, without the hassle.
1. Open your account in under 10 minutes

Click Open a live account' below. You'll need the following documents: a. A valid passport and/or driving licence b. Proof of name and address, no greater than 3 months old

2. Fund your account

Choose to open a standard or professional account, based on your trading experience and goals. The account you choose will determine the minimum amount you need to fund. Find out more on our Opening an account page.




3. Start Trading

Once your account is open you'll have access to the Vonway trading platform, as well as the client portal on our website and a live Forex trading room if you open a professional account.

4. Withdraw funds within 24 hours with $0 fees

Once you've started trading, you can withdraw your funds as and when you choose. Just click the 'withdraw' button within the client portal and your request will be processed that day.